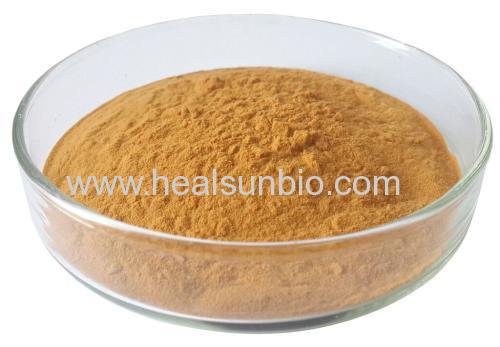 Brief description:
Green extract is derived from leaves of camellia sinensis, the plant from which green, black and oolong teas are made. extract is associated with several health benefits, many supported by preliminary scientific research. These benefits include potential -fighting properties, and a strong antioxidant effect that protects the body from the damaging effect of free radicals. The scientific community notes, however, that continued research is necessary.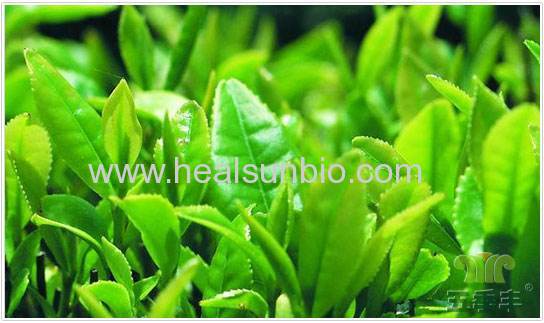 Functions:
pure green tea extract
100% Pure herbal drink Green Tea Extract
1.Lowers cholesterol;
2.Slows arthritis;Prevents the growth of cancer cells; 100% Pure Green Tea Extract 95% 80%
3.Assists weight loss.Green tea contains salubrious polyphenols, in particular catechins, the most abundant of which is epigallocatechin gallate.
4.Green tea also contains carotenoids, tocopherols, nature vitamin C, minerals such as chromium, manganese, selenium or zinc, and certain phytochemical compounds.
5.It is a more potent antioxidant than black tea.A study performed at the National institute of Chemistry in Ljubljana, Slovenia, demonstrated that EGCG from green tea inhibits an essential bacterial enzyme gyrase by binding to the ATP binding site of the B subunit.
6.This activity probably contributes to the antimicrobial activity of green tea extract and may be responsible for the effectiveness of green tea in oral hygiene.