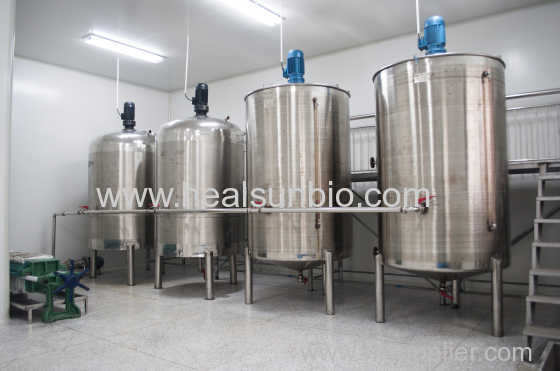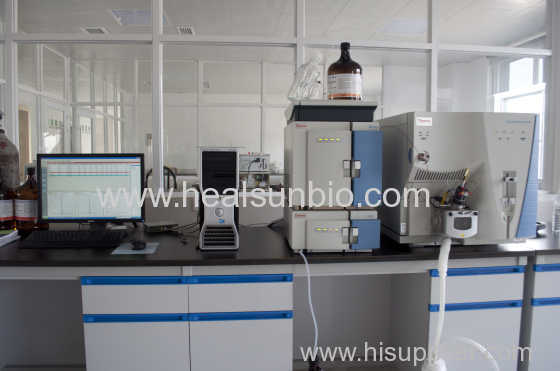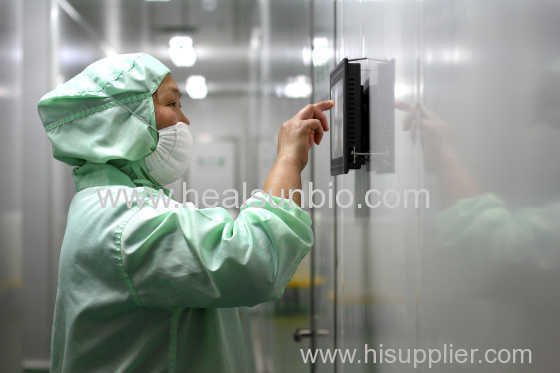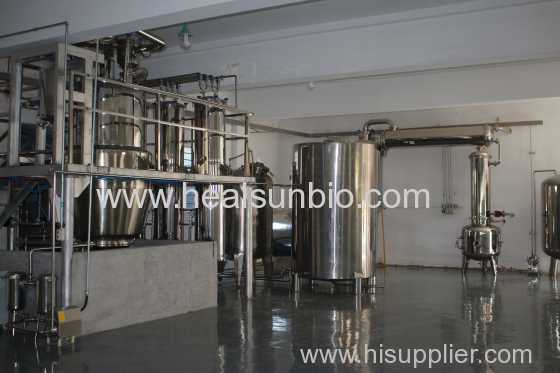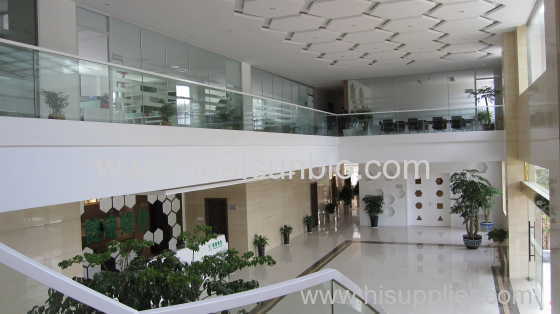 Welcome to
HEALSUN CO.,LTD.
Welcome to Hangzhou Healsun Biotech Co., Ltd., your reliable bee products, Botanical extract products and Nature Plant Supplement supplier in China.

Our Bees Factory is established in year 1995, located in Hangzhou Zhejiang Province, a non-pollution economic development zone in China, with the quality control system from raw material harvest to finished products shipment. We have our own organic bee farm under the inspection of China CIQ, with the GMP Plant for process of all kinds of bee products, with the ISO9001 International Quality System and ISO22000 Food Safety Management System, and BCS and USDA organic certification for Organic Bee Products.

With the bigger demand of nature plant supplement all over the world , we begin to run our botanical factory KTRAN NUTRA INC. from year 2016. Our Botanical extract Factory equipped with C-GMP Workshop and Test Lab. We have extraction, isolation, purification, synthesis, fermentation, cell-wall broken crushing and Tablets, capsule Machine. As far as Now, we can offer more than 100kinds of botanical extract products and herbal powder which approved by KOSHER Certificate.

We get our Own Organic Tea Farm on year 2019 and we get the organic Certificate in year 2022. Now we produce and export Organic Match Powder and instant tea powder to more than 10countries.

Our Lab equipped with HPLC, UV, GS, LC/MS/MS equipment Etc, We could arrange the following tests to assure the quality:
• Species Indentification (TLC, HPTLC, HPLC)
• Pesticide Residue Analysis (GC-MS, LC-MS-MS)
• Heavy Metal Analysis (AA, UV)
• Active Components Control ( HPLC, UV)
• Microbiological test

Make up of Technologist, Pharmacist, QA/QC Experts, and experienced Sales team, we make 100% qualified products. All of our staffs are trained and rich in production experience and quality concepts. As far as now we have exported our products to Europe, North and South America, the Middle East and Asia Pacific, already gain the high international market reputation.

Keep our motto in heart, "Health, Heart, Happiness", we sincerely look forwarding to cooperating with More clients to offer better value, Not only a supplier of active ingredient, But also worked as your health Counselor.