Product name: Turmeric Extract Powder
Botanical Name:Curcuma longa L
Used Part: Root
Active Ingredient: Curcumin
Spec: curcumin 90%, 95% HPLC
Water soluble curcumin EC80% Curcumin 5%
Appearance: Yellow to orange powder

Odor: Characteristic
Moisture: 5%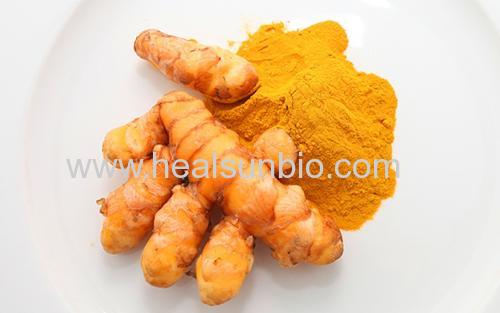 The Source of Turmeric Plants
Turmeric(Curcuma Longa L) is Zingiberaceae with turmeric plant's dry rhizome. Turmeric has been growing inIndia,Myanmar, southernChina,TaiwanandJapansulfur ball island, kagoshima and other place in the Asian region.
The Main active ingredients is :Curcumin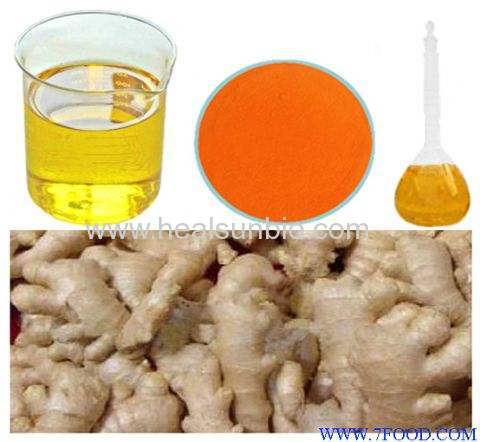 The Main function is:
1. Curcumin has strong antioxidant capacity for retardingaging. It can eliminate harmful free radical inside human body.
The eliminating rate for OH Free radical can achive 69%.
Curcumin can both improve a lot of antioxidases's activity of SOD, catalase or guguanggan peptide peroxidase respectively to around 20%.
Curcumin has obvious antioxidant function for the tissues of chest, heart, kidney, spleen etc. reducing the content of liquid peroxidation(LOP), so that the tissues's aging can be retarded.
2. inhibition of DNA, Abnormal hyperplasia, cancer prevention effectiveness to achieve.
3.Lowering cholesterol., Curcumin can reduce total cholesterol by 11.6%, increase HDL 29%, contribute to the prevention of cardiovascular diseases.
4. Regulation liver functions, and improve liver disease.
5. Has effect on the loss of appetite, indigestion, and other diseases of the digestive orgas.
6.With the special effects on anemia.
7. Stimulate strong liver function.