Product name: Schisandra Extract Powder
Latin Name:Schisandrae chinensis(turcz.) Baill
Another Plant Source is Fructus Schisandrae which need be appointed
Used Part: Seeds
Spec: Schisandrins 2% - 9% HPLC
Schisandrin 1.5%HPLC
Schisandrin B1.2%HPLC

Appearance:Slight Yellow to yellow brown Powder
Odor: Characteristic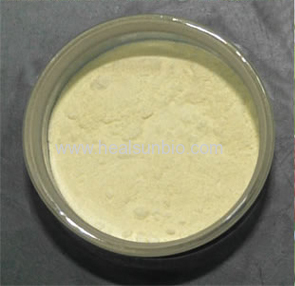 Schisandrins Is Extracted from the North Schisandra with the nature her-b effection.
it's a light palm amorphism powder, easy to damp, pungent and light bitter taste Powder
the active ingredient is Schisandrins, include Schisandrin A and Schisandrin B.
Normal Specification is :
Schisandrins ≥2%, 3%, 9% HPLC
Schisandrin A 1.5%~3% HPLC
Schisandrin B 1.2% ~ 2%HPLC
main function is:
increase energy, replenish and nourish viscera
improve vision, boost muscular activity and
affect the energy cells of the entire body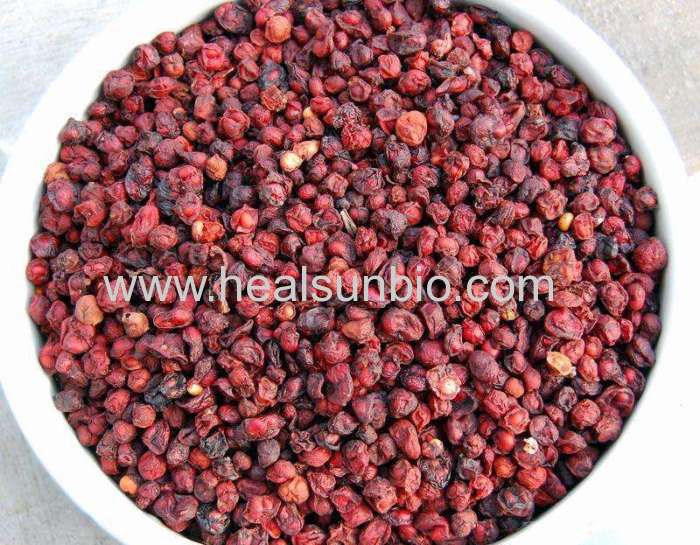 schisandra Chinese PE has beneficial effects for the liver health and it's used in the treatment of chronic hepatitis. Lignan of Schizandrin B, y- Schizandrin reduce ALT, it promotes glycogen, strengthen and improves activity of hepatic microsomal drug-metabolizin, NADH, inophenazone cyclamate DMI, Benzoyl. It reduces urine albumen for elimination, improves the biochenmical index of serum, protects liver cells.