Product Name Grape Skin Extract
Latin Name in Botany Vitis Vinifera L.
English Name in Botany Grape
Family Vitaceae
Genus Vitis
The Used Part Skin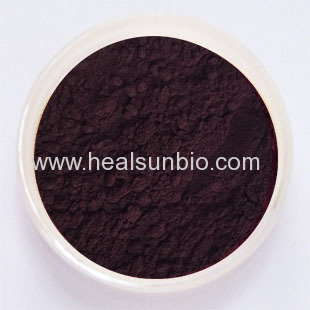 Introduction
Grape Skin extract is an active extract ingredient from the skin of grapes. It is a nature antioxidant active substance. The antioxidant activity is 50times of V-E, 20Times of V-C, it also can clean away the excess free radicals, delay aging effectively, and enhance the Immunity.
The main ingredient of Grape Skin Extract is resveratrol and polyphenol. The function is antioxidant, antiallergic, relieve fatigue, strong the body, approve the sub-health status, improve the emotion and memory.
Appearance
It is purplish red fine powder, Characteristic Taste & Odor.
Available Specification:
Polyphenol: 10%, 20%,30%,40%,50% UV
resveratrol 5%HPLC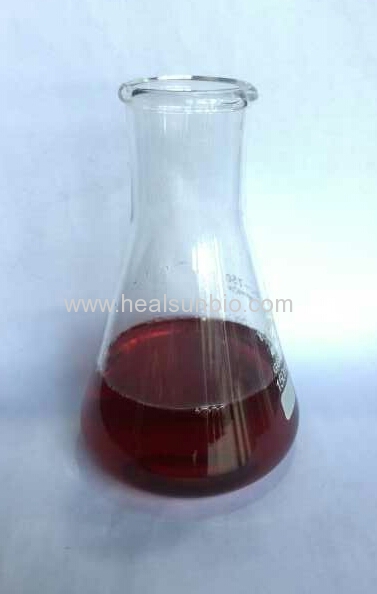 Pharmacological function
1. It has a positive effect on the cardiovascular system
2. Anti-Cancer
3. Protect Liver
4. Antioxidant & Restrain the free radicals.
5. Promote the bone metabolism.
6. Antiviral & fungal
Dosage
The daily dosage is 50ml OPS used as V-C similar antioxidant..
The Higher daily dosage such as 150-300ML used for curing peculiar disease such as varicosity.