Product Name Rhodiola Extract
Other Name Rosavin Rhodiola P.E.
Latin Name in Botany Rhodiola rosea L.
Family Crassulaceae
Genus Rhodiola
Used Part Root
Introduction
Rhodiola P.E. is extracted from the root of Plant, with sweet smell and bitter odor. The main ingredient is Salidroside and Tyrosol, Rosavin, it can Improve Immunity, protect the blood system, anti-cancer and anti-Depression.
Rosavin is mainly extracted from the Root of Rhodiola rosea L. which original is Xinjiang China.
Character
Brown fine powder,taste bitter with characteristic sweet smell of Rhodiola.
Available Specification:
1, Rosavin 1%~5% HPLC
2, Rosavins 1%~5% HPLC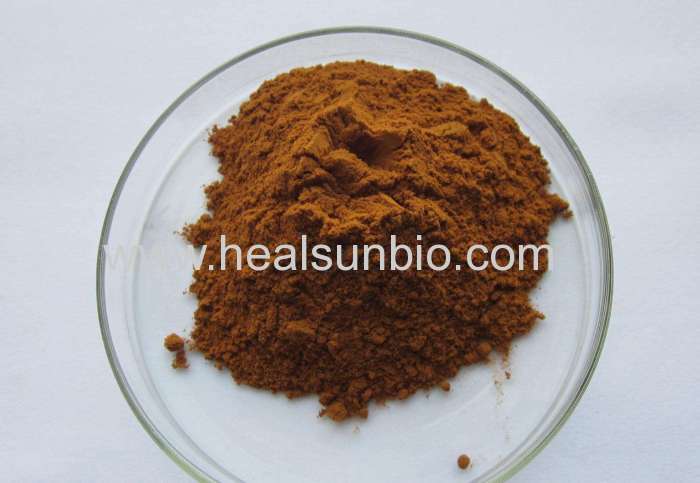 Pharmacological function
1. Improve Immunity
2. Anti-Depression
3. Protect Cardioprotective
4. Antioxidant
5. Anticancer
6. Sexuality Enhancement
7. Memory Boost
Dosage Suggestion:
360-600mg/day equal to 1%rosavin or 100-170mg/day equal to 3.6%rosavin.
Application
Pharmaceutical raw materials
Health food
Cosmetic poducts