Bee pollen is the pollen agglomerate which was collected from plant and processed by bees, and was called alimighty nutrition food, concertrated natural drug storeroom, to be taken orally cosmetic, concentrated amino a-cid ect, bee ppollen is the gem of human natural food.
Health effection: enhance body colligate immunity function, prevent from caducity, haidressing, prevent from cardiovascular virus, prevention and cure prostate virus, adjust intestines and stomach function, adjust nerve system, accelate sleep, cure other viruses assistantly such as anaemia, diabetas, improve memory and the balk of menopause.
Application: it was widely used in health tonic, health pharmacy, haidressing and cosmetic area.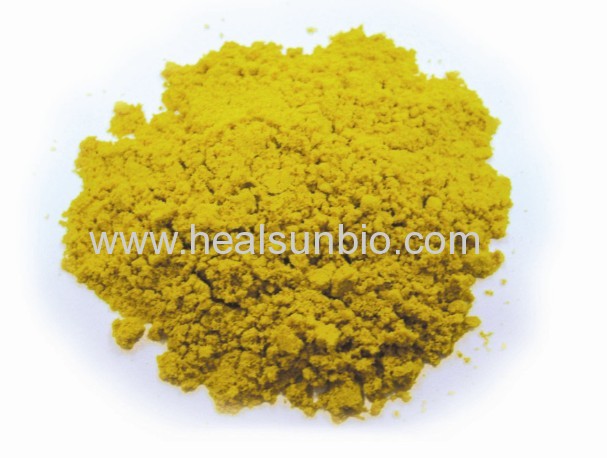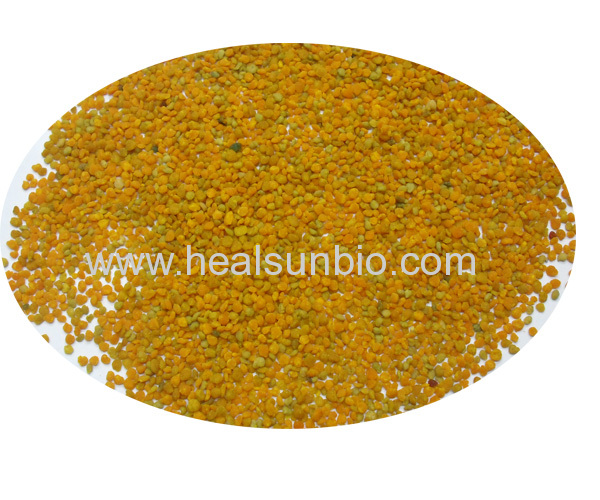 Appearance : Fine Yellowish Powder
Odor & taste: with Slight Sweet taste with a typical bee pollen
Mesh: ≥50 mesh
Loss on Dry: ≤5.0%
Ash content: ≤5.0%
Fe Content: ≤5.00PPM
Sand Content:≤0.10%
Protein:≥15%
Foreign matter: ≤0.01%
Total plate count ≤3000Cfu/g
Mold:≤300Cfu/g
Yeast:≤300Cfu/g
E.Coli: Negative
Salmonella: Negative
Package: 20kgs/bag,